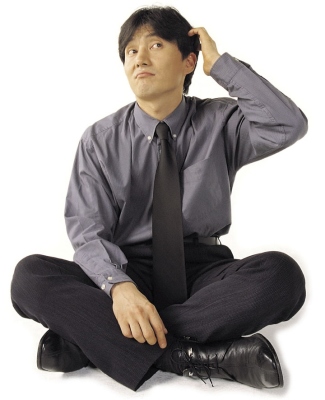 Confused about what to do to solve problems, make history, a difference, make a living, learn new skills, expand your horizons?

Below is the means for accomplishing multiple problems.  Interactive TV makes it possible for us to work together, learn from each other, and change the world.  Efficient, exciting, challenging - and worth doing now.  
Are we serious?  Yes.  Despite the talk about working for freedom/human rights/the environment (you add your goal) most people who are activists are trapped in the Not-For-Profit Ghetto, where they spend more time whining for funds than they do producing what their funders want and need.  Not us.  We go right for the goal by providing you with the tools to do it yourself or work on a project which excites you with others who share your goal. 
So, sign on and we'll show you how it is done.  The techologies are now matured and ready to change the entertainment industry, politics, and our world.  
Contact us and read the Producers Manuals as they become available below.
Download
Download
Download
Download